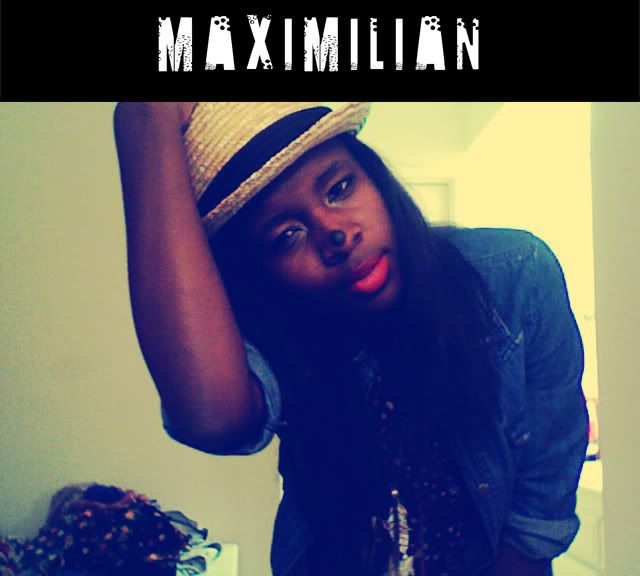 I've officially claimed winter as my favorite season of the year.
Aside from the good grub that Thanksgiving and Christmas dinners bring,
I'm in love with this cold weather.
It definitely beats sweating in places that I never thought I could. lol
Although here in Riverside, the temperatures seem to be onboard
an unpredictable roller coaster of highs one day and lows the next,
the cool breeze tease has been short-lived yet so refreshing.
And on these days that I am able to pile on the layers,
my obsession with maxi dresses has flared up now more than ever.
While they're typically a summertime item,
I have much greater use for them at this time of year because I love vamping up
pieces that are typically meant for simplicity.
And thanks to the local Goodwill, I've managed to snag some dresses that
have winter rockability written all over them.