WORK WITH VANITY GIRL!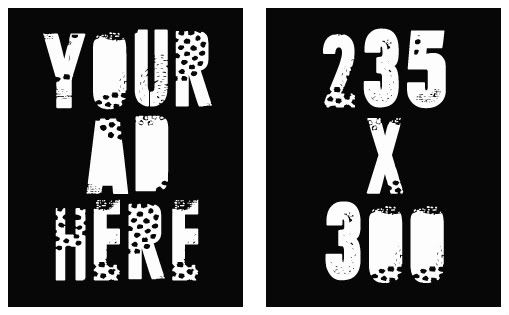 PRICING
Please contact ksimpson321@gmail.com to find out more!
FEATURED GIVEAWAYS
Captivate the hearts of the Vanity Girl readers in a featured giveaway! This is a great opportunity for your brand to gain exposure from an international audience of fashion savvy individuals. In exchange, Kameron asks for the same item to blog about (or one of similar monetary value).
SPONSORSHIPS / PRODUCT PLACEMENT
Think your product fits the eclectic style of Vanity Girl? Dress Kameron in exchange for a dedicated post to your brand and store. There lies a special place in our hearts for our sponsors, so in an effort to ensure maximum exposure, items will be showcased via Twitter, Facebook, Chictopia, and Lookbook.nu.
MORE INFORMATION
If you wish to collaborate with Kameron yet have a different great idea in mind that was not previously mentioned, please contact Kameron at ksimpson321@gmail.com.