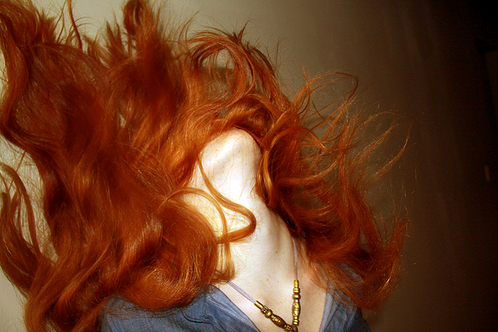 After I die, if God decides to plop me back on Earth,
I hope that He reincarnates me as a redhead.
There's just something naturally unique about fire-headed gals lol
They seem to have a little extra spark in comparison to your typical blondes & brunettes.
Even as a kid, I was much more drawn to Chuckie from The Rugrats
rather than the rest of the adventurous babies. lol
Perhaps it's just my innate obsession with standing out
from the crowd of the blah, bland & boring.
Or the fact that I've always found beauty in people with exotic features.
Regardless, I'd like to try my hand at a life with a wild red mane.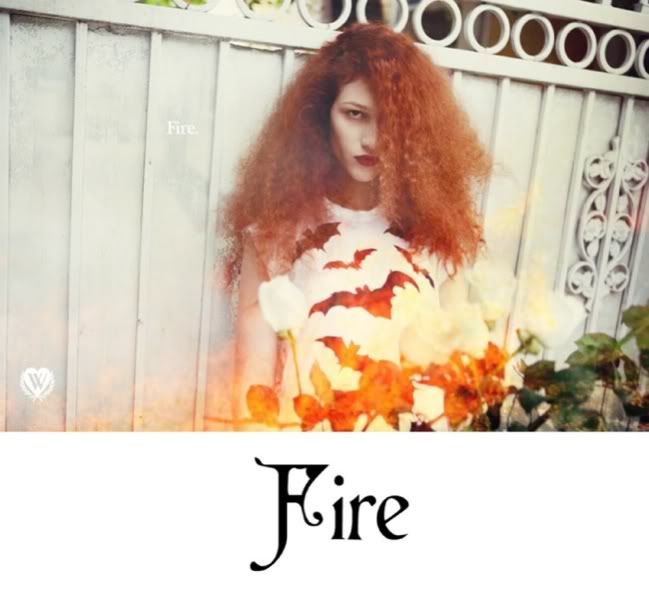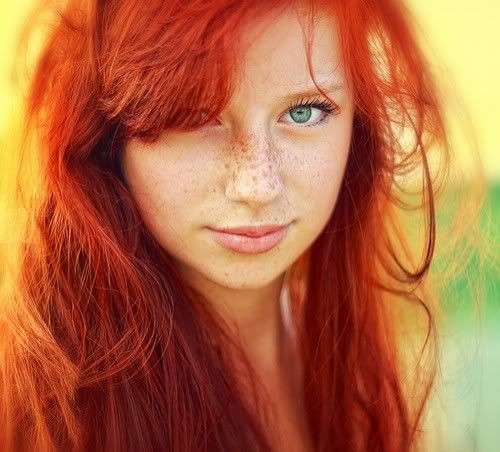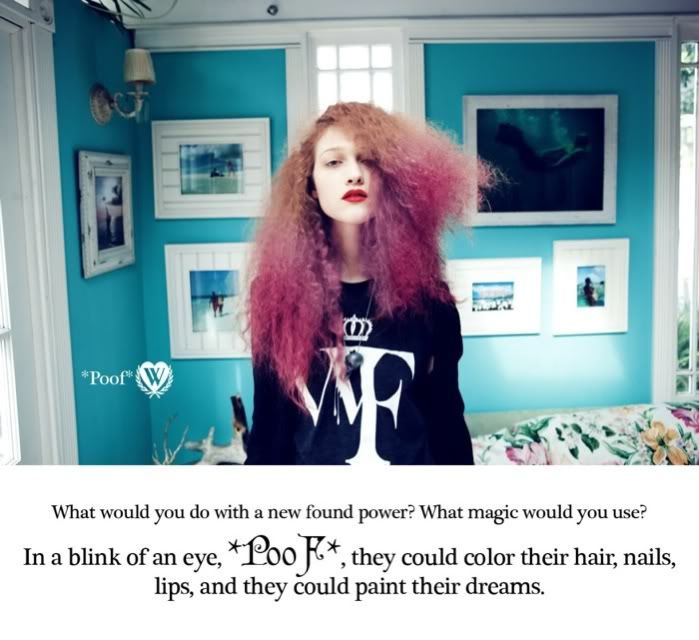 Right now I'm really into the musical creativity of Florence + The Machine,
and coincidentally Florence is yet another gorgeous lady in red!
So I though I'd share with you all one of my favorite songs/music vids, "Dog Days Are Over."
I love the vibrance of the colors and the wardrobe is beyond is amazing.
Whoever styled the video scores MAJOR points with me! ;)